We create conversion
Adoveo has a mission – we want to help you cut through the noise.
Digital advertising grows on all platforms and it gets harder for brands to
make an impact. So, how do you stand out in the digital world? Well, this is
where Adoveo steps into the picture. We believe in one solution, and it´s
best explained with one word – ENGAGEMENT.
Our platform helps you to create ads that your prospective customers can
interact with. Our concept has shown to create more engagement from
people than normal ads does, it creates higher CTR than normal ads, it
brings much better brand awareness and it works on all digital platforms.
So lets interact with each other and create engagement.
Sign up today and get a free trial.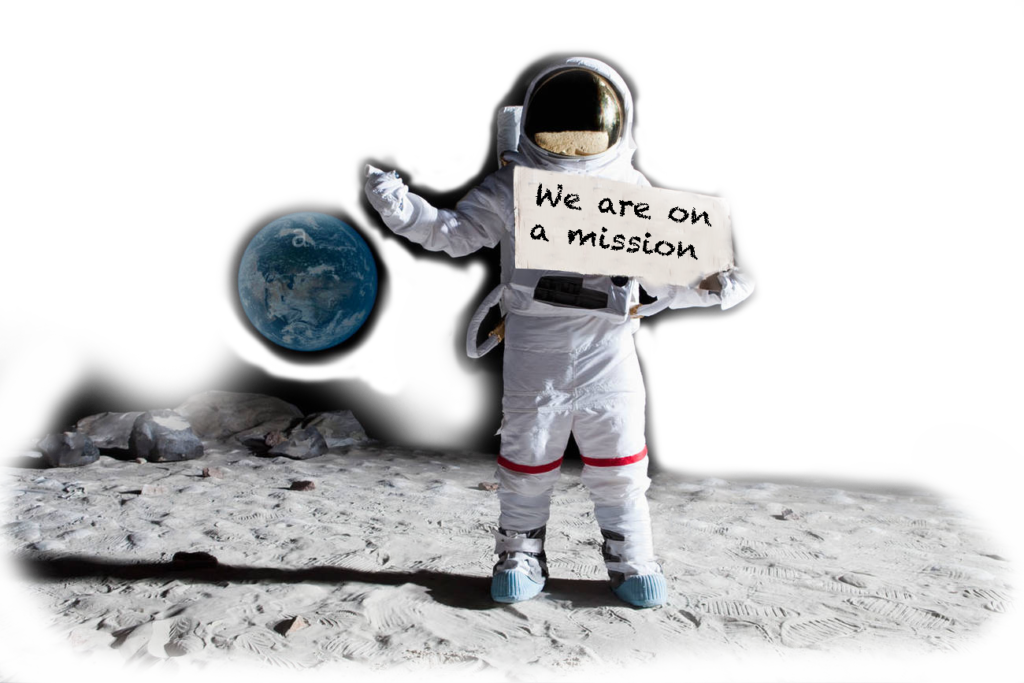 Please check out our Privacy policy for Adoveo AB